How can I schedule an appointment? What should I wear?
To schedule an appointment, please call Dr. Martin's Assistant, Monica LaHair @ 617-643-4796.
Morning Appointments: Traffic is heavy, so please schedule extra travel time.
Please bring these items to the first appointment:
Initial Evaluation Form
All old records, X-Rays, CT Scans, MRIs in film or CD format
For Upper Extremety Problems: Please wear a tank top or sports bra.
For Lower Extremety Problems: Please bring a pair of shorts.

Clinic Locations
---
Please Click on an Address Below for Directions via Google Maps.
Sports Medicine Service, Massachusetts General Hospital
West Campus, Massachusetts General Waltham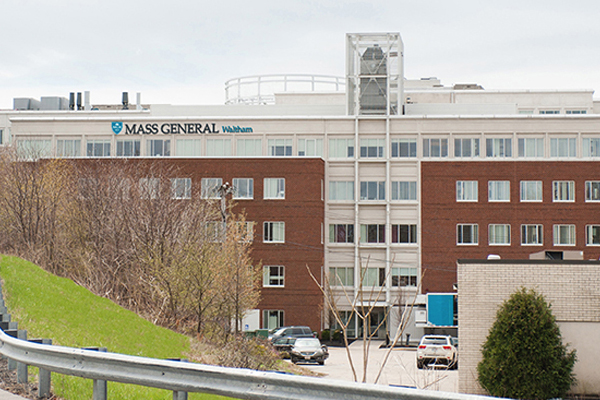 Patriot Place, Mass General / Brigham & Women's Health Care Center