Sean Andrew, PA-C
---
Sean Andrew was born and grew up in Westwood, Massachusetts. He completed his undergraduate degree in exercise physiology at James Madison University and received a Masters of Physician Assistant Studies from MGH Institute of Health Professions. He spent several years working in general orthopedics before Joining Dr. Martin's Team in the Massachusetts General Hospital Sports Medicine Division. Clinical interests include: Hip arthroscopy, Athletic injuries of the shoulder, knees and hips, Soft tissue injuries of the knee including ligament and meniscal injuries, Soft tissue injuries of the shoulder including rotator cuff and labrum tears.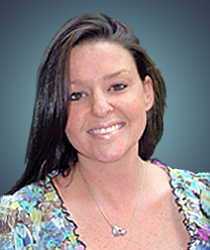 Monica LaHair, Office Manager / Assistant
---
Monica has been Dr. Martin's scheduling assistant for over 10 years. She is happy to assist with any questions concerning Dr. Martin's practice. You can contact Monica by phone, email or fax: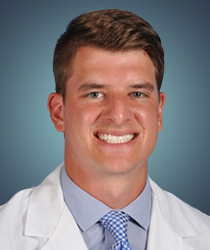 Chris Eberlin, BS, Research Fellow
---
Christopher Eberlin was born and raised in the Midwest (Peoria, IL). He completed his Bachelor of Science degree at Saint Louis University with a major in biomedical engineering and is currently attending the University of Illinois College of Medicine. His passion for orthopedics stems from his engineering background and love of sports. He will be applying to orthopedic surgery residency in 2022. His hobbies include weightlifting, skiing, travel, trying new restaurants and anything active outdoors.
Wendy Meek, BBA, Clinical Research Coordinator
---
Wendy Meek is from Atlanta, GA. She has a B.B.A. in risk management, insurance and real estate from the University of Georgia Terry College of Business and was a commercial insurance broker and consultant prior to her transition to a healthcare career. She has a profound interest in medicine and is currently a premedical program student at Harvard Extension School. She loves to travel, try new things, and has a fondness for insurance humor. Her favorite places to be are at the park, barre studio, or in a hammock nestled under a warm blanket.